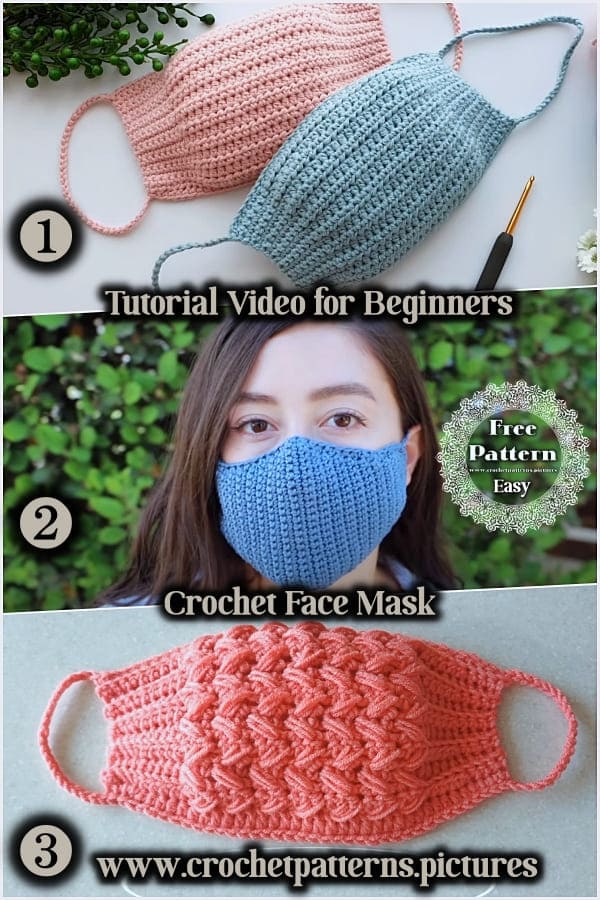 First of all, we would like to point out that these crochet masks will not protect you from the deadly virus like COVID-19. These products are designed to be worn on medical masks to make them visually better. Please heed this warning.
After making our important warning, let's talk a little about the content of the subject we prepared for you. You can learn how to make three different crochet face masks by overseeing the videos. We have tried to choose products that are easy to obtain and stylish in appearance. We think it will be a perfect choice for beginners. These simple crochet masks can be a good start for you.
Sample 1: Our first example belongs to Adel, who designs products for adults and children. Don't forget to enable the English subtitle option while watching a Youtube video. You can easily learn how to make a crocheted mask by reading and seeing.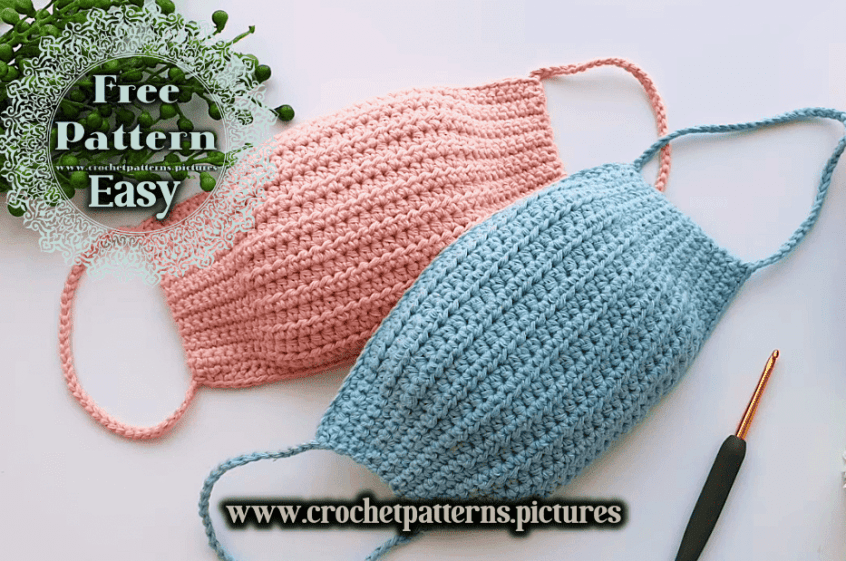 Kids Face Mask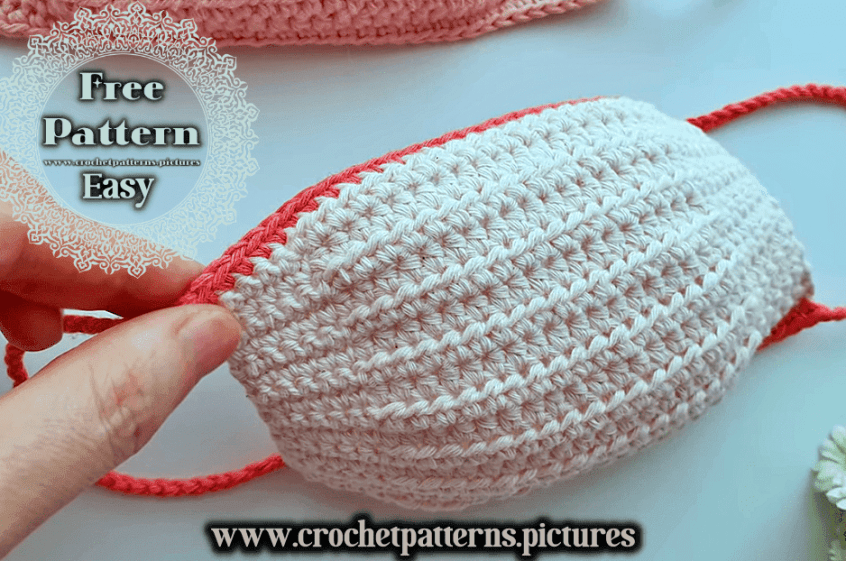 Sample 2:  Our second example belongs to the YouTube channel "Easy Crochet". The language of the video is English and it explains in detail how to make a crochet face mask. You will probably love this video more because sewing instructions are also visually presented to you.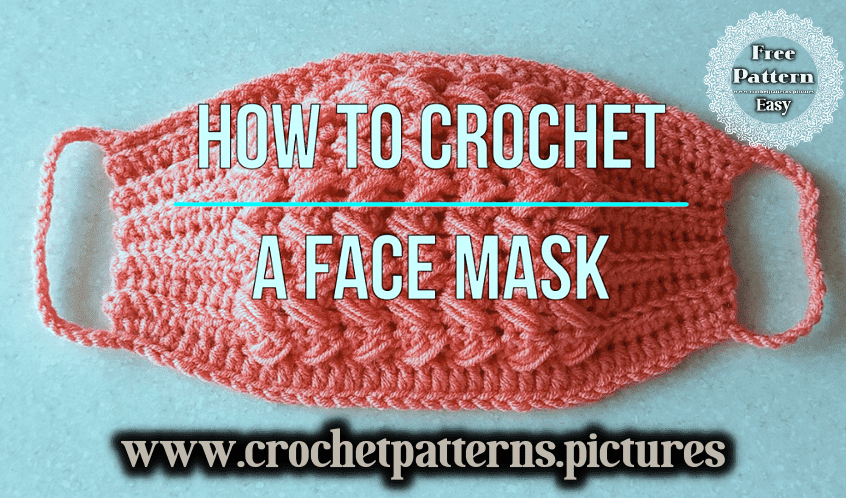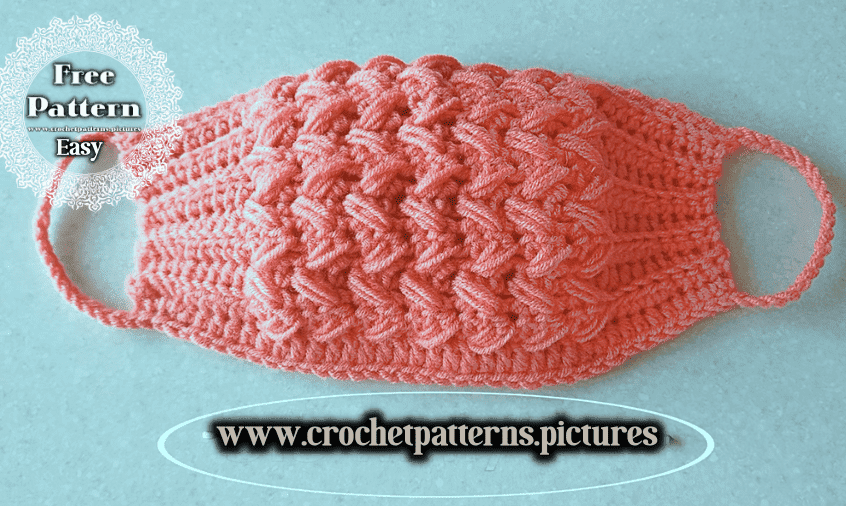 Sample 3: Our third and last example belongs to Amanda. Amanda tried to explain in detail how to make her own crochet face mask from her channel on Youtube. If you are not interested in the patterns of the other two face masks, we recommend that you check out Amanda's product.