Free Crochet Sweater Patterns
Crochet Women Sweater in Phildar Phil Coton 3 – Downloadable PDF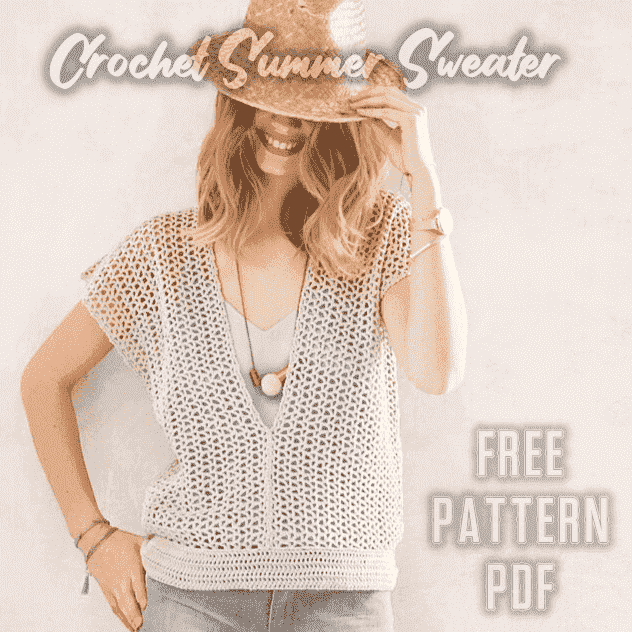 Crochet sweater for summer season. It is a suitable piece of clothing that you can wear over a bikini or T-shirt. You can get different results by using your favorite colors.
– Designed By Phildar
– View Pattern Here – PDF
Easiest Classic Crochet Sweater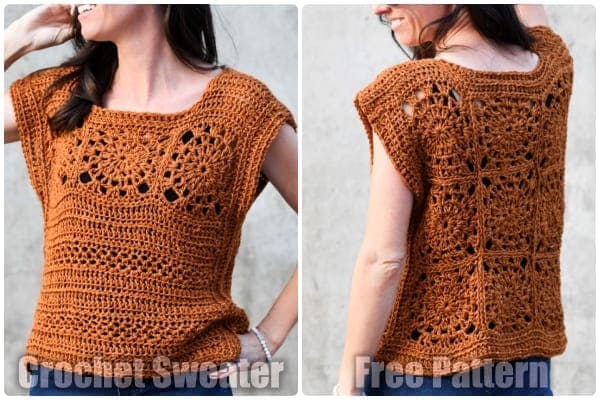 Jessica's crochet boho style top design. Created by the combination of large granny square patterns, this crochet sweater can be a beautiful clothing alternative in summer.
– Designed By Jessica
– Skill Level: Easy
– View Pattern Here
Summer Vacation Easy Crocheted Sweater Pattern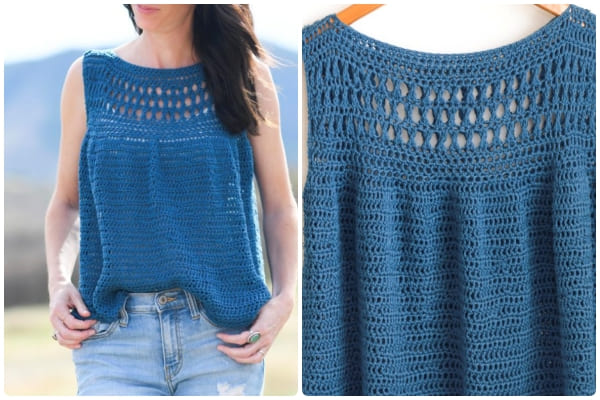 Another crochet sweater design by Jessica. As you can see from the photos, it is a very stylish product. If you want to get more detailed information about this project and see the free pattern instruction, the following helpful link will help you.
Crochet Sweater Pattern Ideas
In winter, handmade crochet products are in high demand. Last year, the interest in crochet clothing, you can be sure, that wasn't so much. Now young women as young as the middle age group have begun to show interest in handmade crochet products. And we know exactly why. The biggest reason is that the crochet products are personalized only 1 piece. We will show you 51 different models of handmade crochet sweaters. It is possible to create something according to your own style by making small changes in colors and patterns.