Crochet Outfit Free Patterns For Newborn Baby
Treble Crochet Baby Pants – Designed By Maggie H-G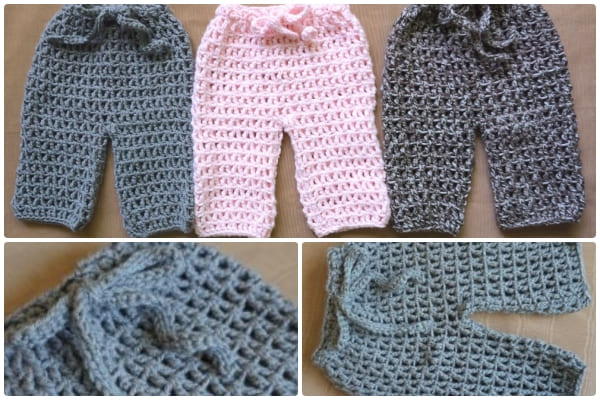 These little crochet pants are super easy to make. A simple and useful crochet outfit that should be in your newborn baby wardrobe. The best part of this model is whether your baby is a boy or a girl only affects your color preference. The pattern fits babies from newborn to three months.
Christening Coat & Bonnet Crochet Patterns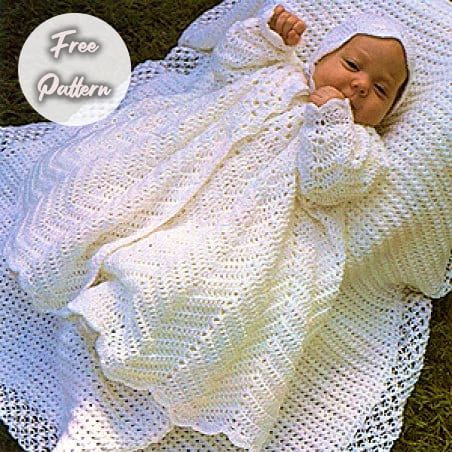 You can download the pattern instruction of this wonderful crochet newborn baby outfit in PDF format for free. Moreover, it is possible to complete this crochet project at the end of a week. This crochet newborn outfit, which is not as difficult as it seems, on the contrary, is easy to obtain, should definitely be in your archive.
Crochet Clothes Patterns For Newborn Baby
We are sure that mothers always dress up their adorable babies and they always have a different excitement. Small booties, hats and clothing give them a distinct sweetness. We created an outfit gallery of 57 pictures for mothers who care about their babies clothing style. We had a very enjoyable time creating this gallery. We hope you have a good time like us.