Hello, dear ladies. There are two videos with tutorial content for beginners. When you watch the videos carefully, you can easily make headbands with simple pattern instructions. Please note that the other page contains a free pattern instruction of another headband.
Our first model is a crocheted headband made with grit stitching. This design, also known as the twist model, is made with chunky yarns. You can create products according to your own style by changing yarn colors.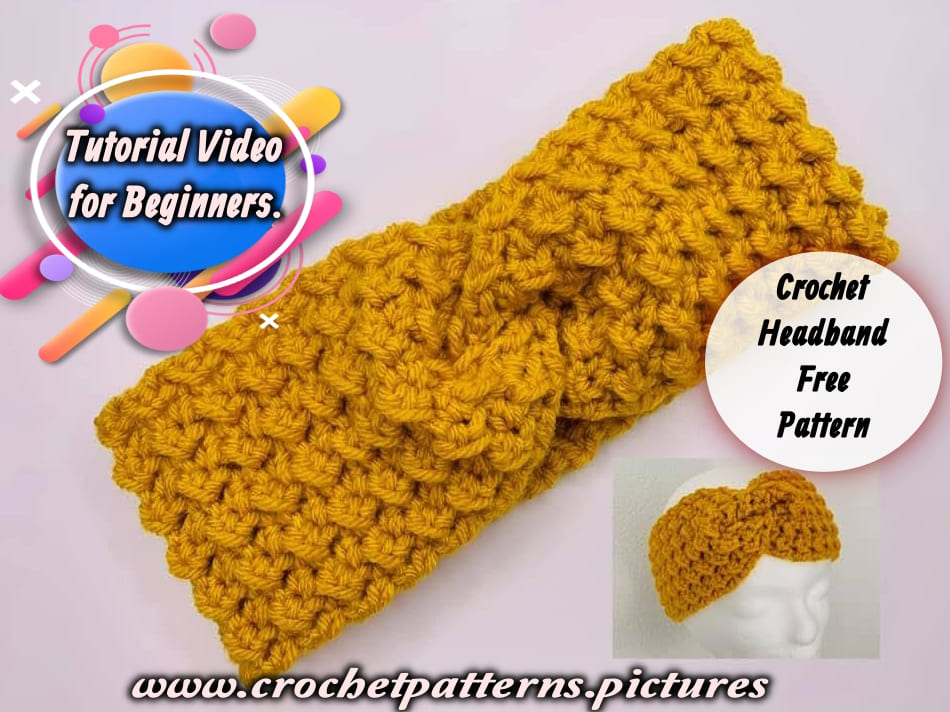 Please use the "Next" button below to switch to the other model.