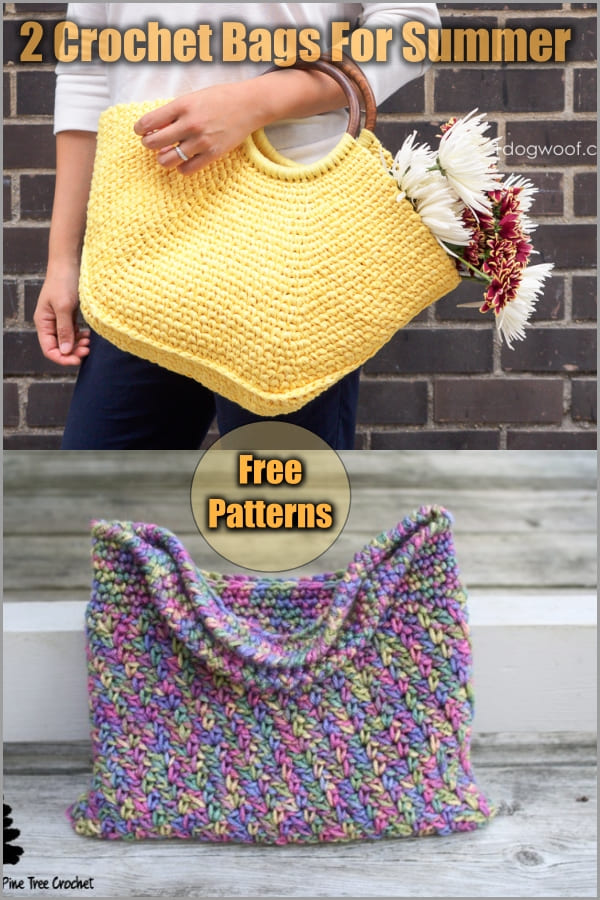 If you are ready for the 2021 summer season, I will try to introduce two crochet handbags models that catch my attention. Here, I would like to thank ChiWei and Whitney for giving us free pattern instructions for these beautiful bags. The styles of the two bag models are different from each other and both are really stylish bags.
1. ChiWei's Crochet Handbag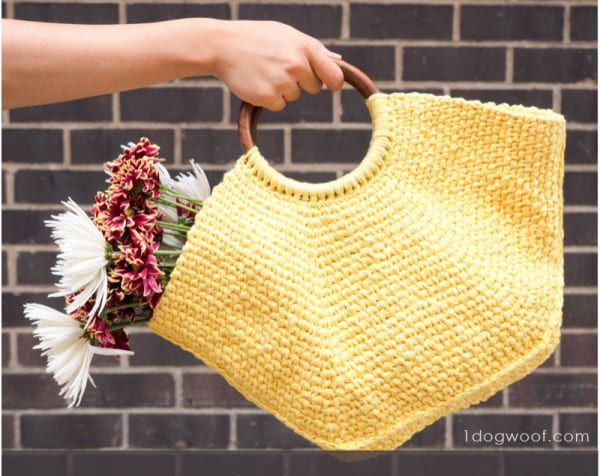 Crochet bag model named as Riviera by ChiWei. ChiWei says she likes to make crochet handbag designs the most. For this reason, he is very confident in the bag models he has created. If you want a large and useful bag for the summer season, you should look at this design.


3. Whitney's Crochet Bag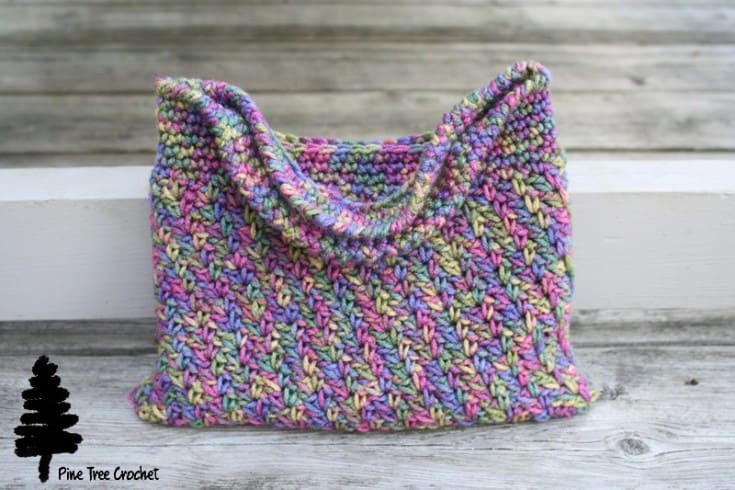 Crochet bag model that Whitney called the rainbow. If you are looking for a simple and useful bag in the summer season of 2021, I recommend you examine this design by Whitney in more detail. You can also download free pattern instructions for the bag in PDF format for a fee.

Yes, that's all for now. If you have questions or requests, please contact me by commenting. The purpose of this site is to fulfill your requests and to help more people. It will be enough to share the topic link or pictures on social media to support me.