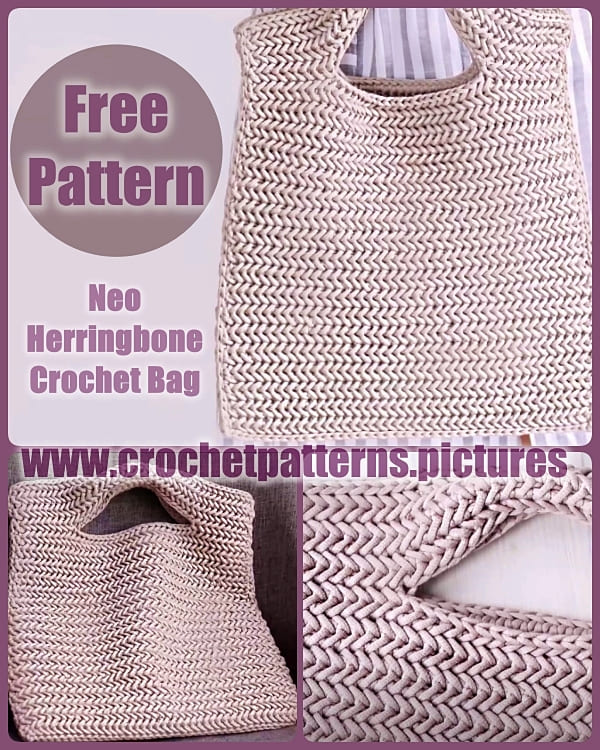 We are here again with a tutorial video on how to make Neo herringbone crochet bag model. The video of the YouTube channel called Lakeside Loops tried to explain in detail how this crochet bag is made. The video duration is as short as 16 minutes and has been prepared very successfully to prevent you from getting bored. Also, if you want the pattern instructions of the product in pdf format, you can do this through Etsy. Below are two photos to examine the Neo herringbone crochet bag. If you like the product and want to do it, you know what to do. If it does not suit your style, we recommend you to check out other crochet bags on our website. We will be back soon with a subject with free pattern instructions of a new crochet bag design.
Product Photo 1: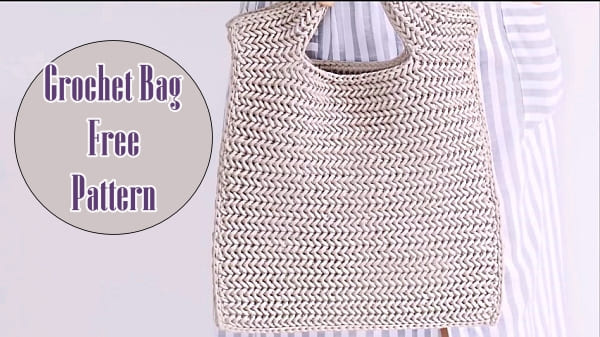 Product Photo 2: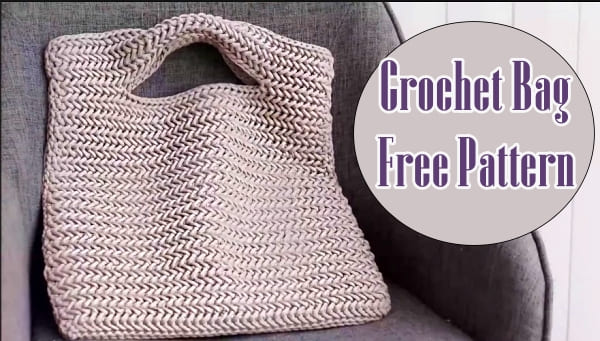 Tutorial Video:
Video Language: English
Duration: 16 min.
Skill Level: Easy
Please share your positive or negative comments about Neo herringbone crochet bag with us. It is very important to us for your comments. Because we take these comments into consideration when choosing a product for you. Finally, if you are satisfied with this subject, please share the pictures or the link of the subject through social media. Your shares are very important for our growth.