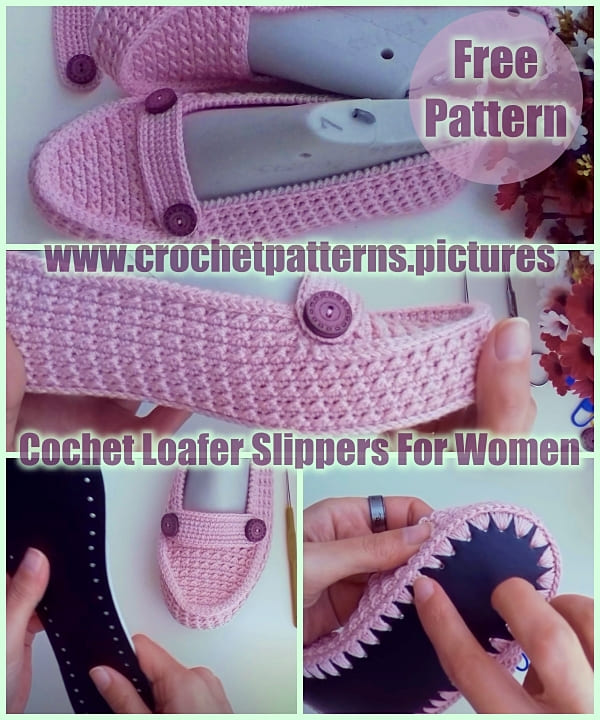 Hello, ingenious women. Again, we are here with a crochet slipper model that we think you will like.
This time we decided to present a video about how to make loafer crochet slippers. So how do you think crochet slippers with loafer design? You can find the answer in the pictures below. In our opinion, a great result has come out. The color selection of the sample product is also very successful. You can of course adjust the color according to your own style. To make these great slippers, all you have to do is watch the video carefully, as always. The video, unfortunately, does not contain subtitle content in English and other languages. You have to reveal a pattern instruction by following the hands of Yasemin.
Sample Product Photo 1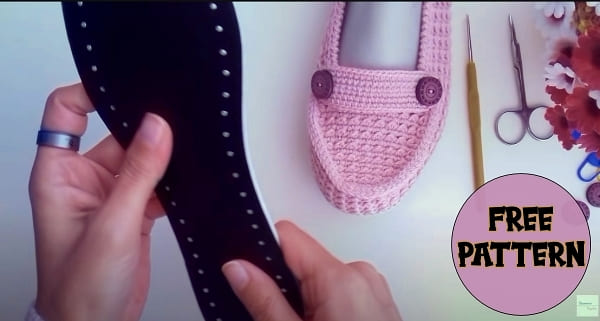 Sample Product Photo 2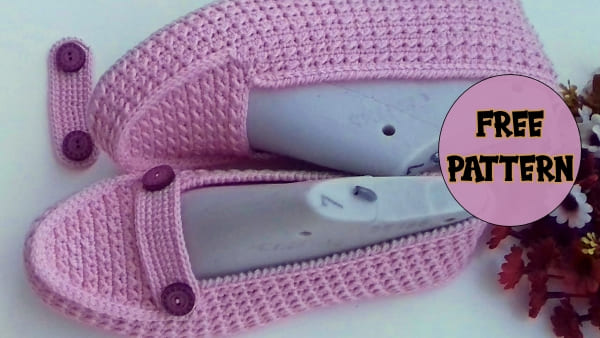 Tutorial Video

Video Language: Turkish
Duration: 40 min.
If you have any positive or negative criticism about this topic that we have prepared for you, please specify by commenting. In order for such sharing to continue, it will be sufficient to share the product photos or the subject link via social media. We will be with you again with a great crochet design soon. Hope to see you again …