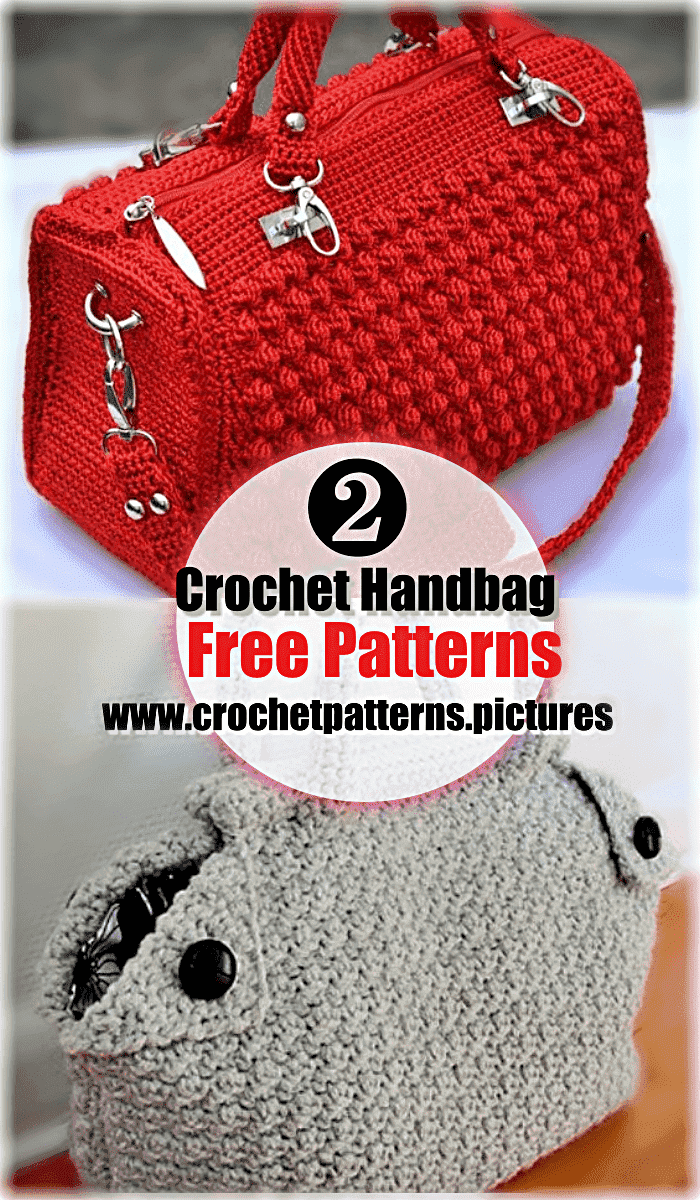 Hello friends. I would like to introduce you two of the easy-to-make modern crochet handbags. The first of these designs belongs to Lthingies. You can download the written instructions for the Derek Bag crochet handbag for free from the Ravelry site.
Derek Handbag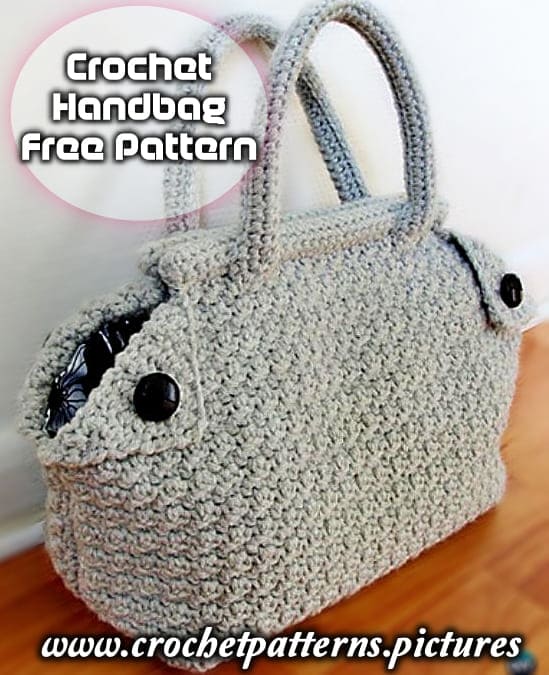 Go To Derek Handbag Free Pattern
Elisa Crochê – Modern Crochet Handbag
Yes on this page you will learn how to make a modern and stylish crochet bag in the picture below. Unfortunately, we could not access the pdf file containing the pattern instructions of the bag. But instead, we created a tutorial video page with 4 videos. The lady who owns the bag design explained in detail how to make the product. Don't be afraid to speak Portuguese. Many women who watched the video did not understand what they said but managed to make the bag. I hope you can overcome this problem. If you like this handbag model, we recommend you to look at the free pattern instructions of the crochet handbag on the first page.
PART 1

PART 2

PART 3

PART 4